Back to expertise section
Enterprise solutions. Peak performance. Code quality.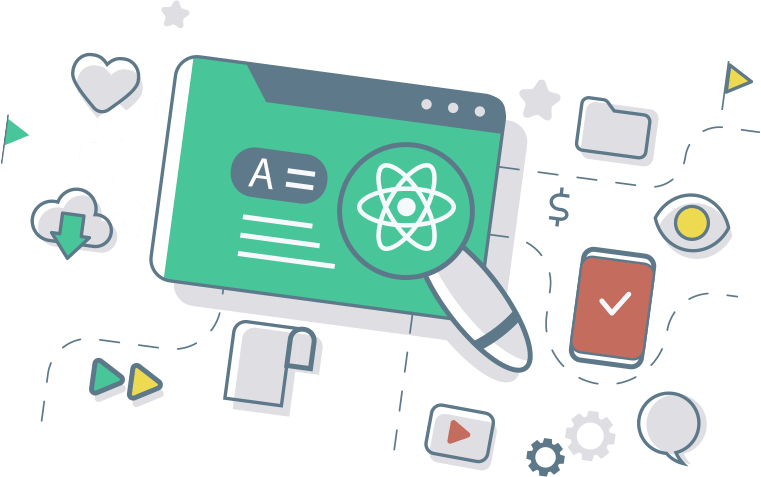 We have a dedicated team of React developers who leverage the flexibility and dynamism offered by React JS to develop consumer-facing web applications with the highest levels of security. Our React Development Services help in developing data-driven web applications with great speed, simplicity and robustness.
React JS is the primary front-end platform on which we build user interfaces and UI components. All our teams have extensive knowledge and experience with React development and have worked on dozens of projects.
Access only experienced React.js developers with a track record in large-scale web development. Quality standards defined by +200 projects.
Start Tomorrow
You don't need to build your internal organisation. Hire our team of developers for the project and replace us with internal staff later.
React.js development from scratch
You can outsource React development to us, and we'll build a project from scratch for you.
Migration to React
Our experts will perform high-quality migration to React from any other frontend framework.
Dedicated React.js development team
Hire dedicated React.js developers to fit your needs at scale. They are also skilled enough to refactor the poorly written code by another React.js development company to meet industry standards.
React Native app development
Experience the full power of the top cross-platform mobile app development framework.